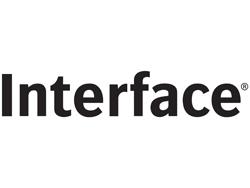 Atlanta, GA, September 22, 2022 – Interface is third-party certified as a carbon neutral company. This achievement demonstrates the company's voluntary and ambitious commitment to climate action.
To achieve this, Interface has transformed its factories, products and supply chain, including using new carbon storage raw materials to significantly reduce its carbon emissions. Today, verified emissions credits are needed to balance the emissions that Interface has not yet been able to reduce. Ultimately, the company intends to balance its carbon impact without them.
Interface believes in verifying its carbon management plans, as well as carbon emissions and credits, against rigorous, internationally recognized standards. The company's third-party auditor has reviewed this information against PAS 2060 for 2021 to ensure the achievement of the carbon neutral company. Interface plans to conduct an annual review and recertification to maintain its status.
Related Topics:Interface